FIFA World Cup 2022 is scheduled to be held in Qatar in November this year. More than 200 countries from around the world attempted to qualify for the football event held every four years.
But only 32 teams, including hosts Qatar, qualified for the 2022 Football World Cup. Here, we are taking a look at all the teams that will be a part of the FIFA World Cup 2022, starting from November 21, 2022.
How many teams have qualified for FIFA World Cup 2022?
A total of 32 teams have qualified for the FIFA World Cup 2022, with Qatar automatically qualifying as the host.
Five-time champions Brazil was the first team from South America to qualify for the event, while Germany was the first European nation to cement its place in Qatar.
Brazil, which last won the FIFA World Cup in 2002, progressed through the qualification tournament of CONMEBOL, which included a total of nine other teams.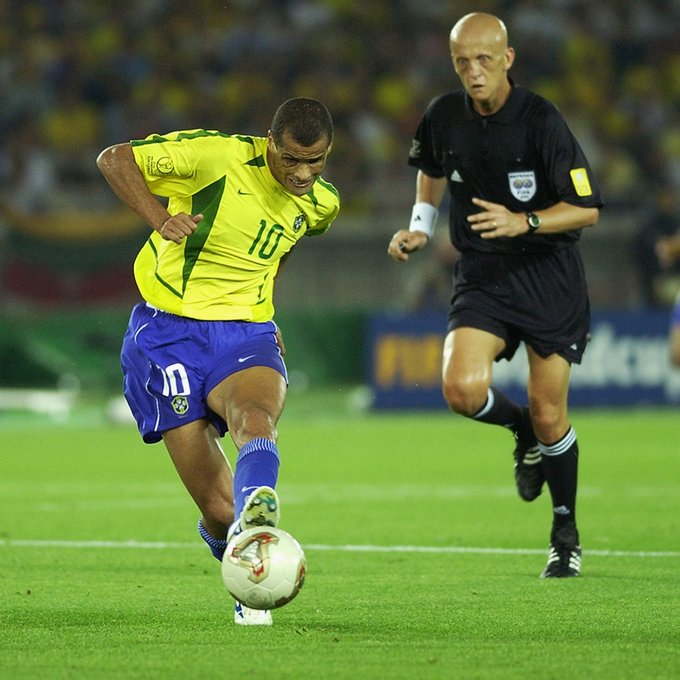 Selçao has participated in every World Cup so far. Argentina, captained by Lionel Messi, who won the Copa America this year, have also qualified for the World Cup.
Meanwhile in Europe, there are teams from Denmark, France, Belgium, Croatia, England, Spain, Serbia, Switzerland and Wales who will join Germany in the World Cup after topping their respective groups in the first round of the qualifiers.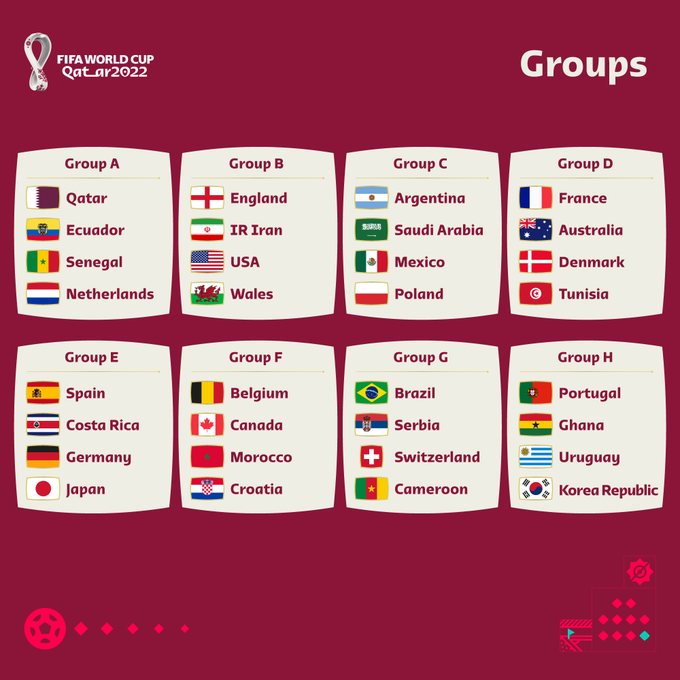 They missed out on straight places, losing to Serbia in the final group match but Cristiano Ronaldo's Portugal qualified for the FIFA World Cup 2022 through the playoffs.